Welcome To Dress Code
High Quality Clothing Manufacturers & Exporters
Dress Code is a team of highly specialized and skilled professionals. We are the Clothing Manufacturers for small and medium businesses. With the desire and passion for providing end-to-end clothing manufacturing services that match your custom design and specification to the dot.
We are a start-to-finish clothing manufacturing facility. All you need to do is just provide us with your design concepts. We assure you that we are equipped and skilled to turn your concept into a reality. With Dress Code, you can leave all the hard work where we take care of everything manufacturing-related. while you can sit back and concentrate on other core activities such as marketing and promotions.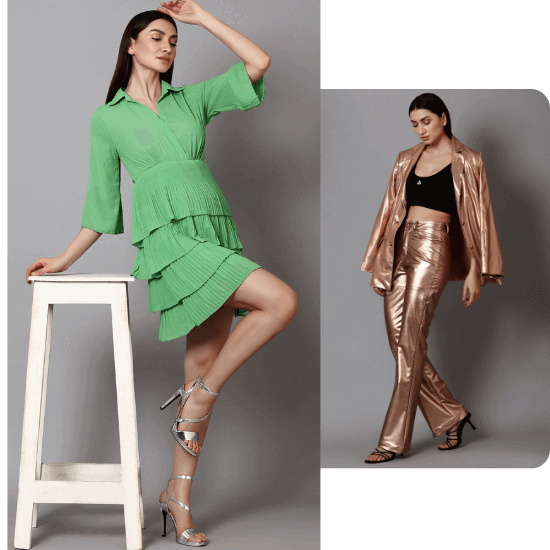 Services
Full-Service Clothing Manufacturer
We Are A Full-Service Clothing Manufacturing Factory
We are a start-to-finish custom clothing manufacturer in India. If you are a budding designer or a fashion entrepreneur and looking for an end-to-end manufacturer, your search ends at Dress Code. Once you hand over your designs to us, we take care of the entire production process- fabric sourcing, pattern making & grading; creating samples, fabric dyeing & printing; embroidery, smocking, or any other intricate detailing.
Our team of experts provides consultation to new and budding designers as and when needed. With Dress Code, you get our most trusted and long-term vendors. We also provide standard or customized packing options and doorstep delivery. We do all this, irrelevant of the order size, and deliver the best quality each time. At Dress Code, quality first is not an act, it is a habit. Dress Code is a highly specialized, efficient, and professionally steered garments manufacturer in India, for small and medium businesses. Dress Code was started with the aim and passion to provide end-to-end quality manufacturing services. We focus on delivering with precision and accuracy all your custom designs and specifications.
At Dress Code, we operate in a collaborative manner, treating ourselves as a member of your team and ensuring a lucrative business alliance for you. As your high-quality apparel makers, we're dedicated to providing a wealth of information at every turn and being with you every step to assist along your company journey. You can focus your time and energy on other important aspects such as marketing and promotions, exploring and creating new avenues. As your chosen apparel manufacturer in India, everything relating to the process will be taken care of by us.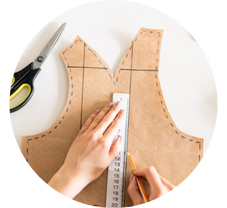 Extraordinary Quality Guaranteed
At Dress Code, Quality first is not an act, it is a habit. We make sure that we follow the design specifications to the dot. Our unparalleled quality guarantees the customer satisfaction. In order to maintain the standards, we have strategically placed quality checks throughout the production process.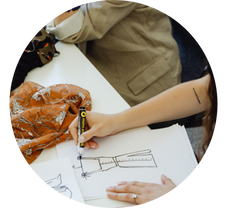 Confidentiality of Design Details
A concept is a designer's dream, and we not just help to fulfill it but also keep it safe andsecure. Your designs are safe with us before, during, and even after the production process. We do not replicate your designs. We sign an NDA with all our clients in order to safeguard their valuable design concepts.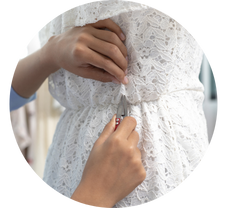 Collaborative
Approach
We believe it's essential for our clients to participate as much as possible in the procedure. In order to design personalized clothing in the manner that they choose. We delegate a coordinator to all our clients who are responsible for taking feedback from and providing updates to the clients at regular intervals.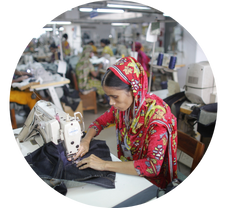 Transparency of Processes
We are completely transparent in our processes and can proudly say that we are one of the very few manufacturers to cover the maximum number of the FTI- Fashion Transparency Index. When we speak about the fashion industry, the term "transparency" means sharing credible, comprehensive, and comparable info.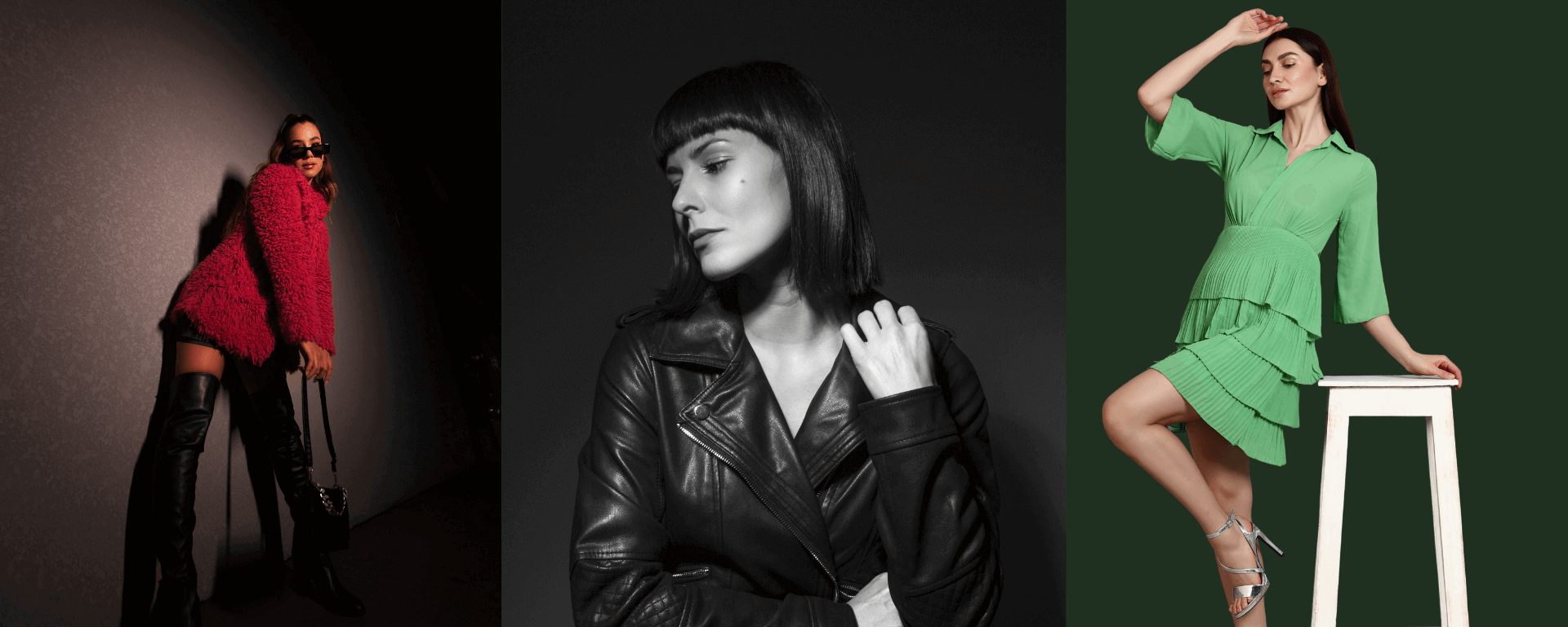 Dress Code Apparels: Your Trusted Clothing Manufacturer in India.
We are a process-transparent, detail-oriented, quality-conscious, and customer-centric company. Dress Code has continuously evolved with a mission to become the most promising high-quality women clothing manufacturer for start-ups, young businesses, and small businesses worldwide. Our commitment to delivering nothing but the best - has made us a team you will enjoy working with! Your search for a reliable clothing manufacturer ends here!
FAQ'S
Frequently Asked Questions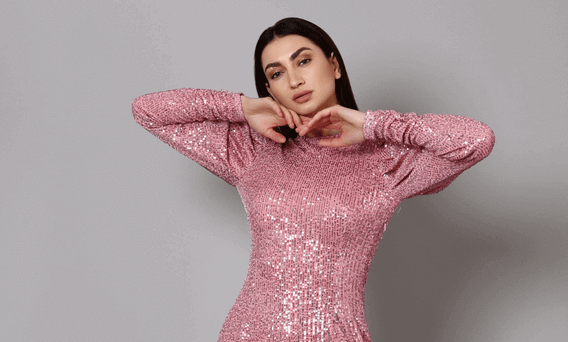 We have tried to answer the questions that are usually asked by our clients. To know more go to
FAQs